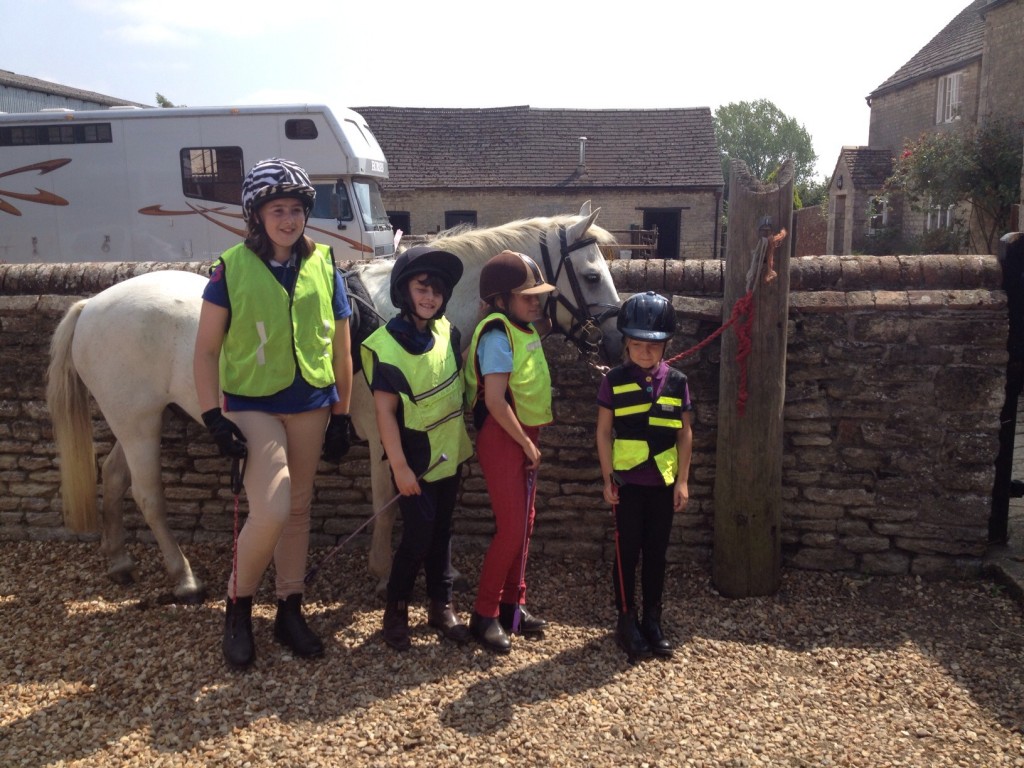 Here at Glapthorn Manor we offer lessons in Dressage, Stable Management and Jumping, as well as relaxed hacking in the beautiful local countryside.
Whether you have never ridden before, or have more experience but would like to try something new, our experienced horses and friendly coaches are here to help you.
Private, one to one, lessons can be arranged as you wish for any level of ability, and covering any topics that you would like. This can be a very effective way to build on specific skills. These can be for half an hour or 45 minutes.
Below is a price guide and a summary of what we can offer, please feel free to contact us and discuss any special requests you might have.
Price List:
Children:
½ hour private – £25
1 hour group – £25
Adult:
45 minutes private – £40
1 hour hack – £30
1 hour group – £30
Pony Days
During school holidays, half terms and bank holidays we run pony days and courses. These days are very educational and due to the intense nature of them can improve your riding enormously but are also great fun. These pony days are offered to current riders who meet the necessary riding standards.
Pony Day – £65
3 Day Course – £185